Maximize Productivity Through Effective Workforce Management
Why companies love Workforce Kit?
For its ability to streamline HR processes, improve efficiency, enforce fair policies, and enhance the overall employee experience.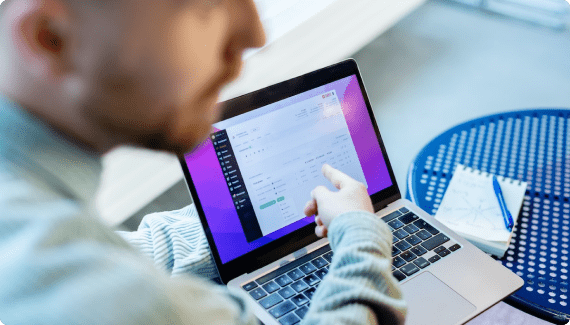 Employee management
Maximize employee potential with Workforce Kit:
Instantly access emergency contacts for swift response during crises.
Streamline performance tracking and record comprehensive reviews.
Set and monitor individual goals to drive employee growth and success.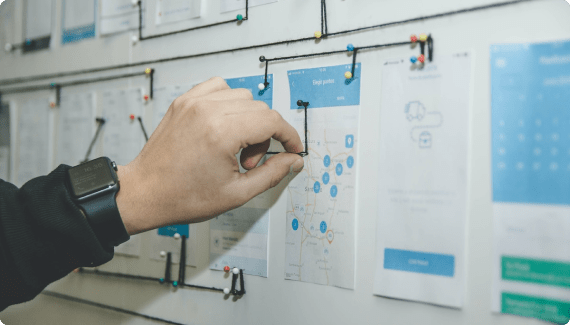 Leave management
Simplify leave management with Workforce Kit:
Manage sick leave compassionately and prevent policy abuse.
Implement a transparent holiday management policy and track leave dates.
Avoid leave clashes with highlights before approval.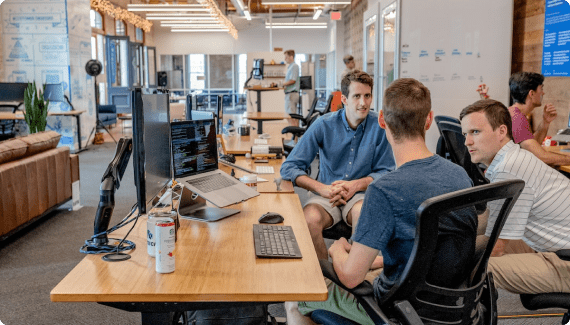 Onboarding
Streamline employee onboarding with our platform. Assign and sign onboarding and training documents virtually, saving time and ensuring efficiency.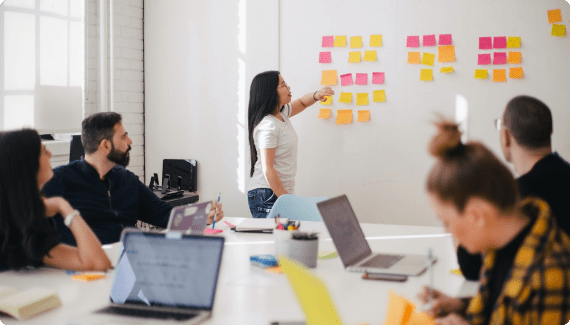 Employee roster management
Simplify your roster management with our user-friendly system. Easily track multiple shifts and create schedules hassle-free. Enjoy our intuitive roster creation screen.
Join the growing number of organizations that have transformed their employee management processes with Workforce Kit. Take the first step today and unlock the full potential of your workforce
Contact us via the website form or phone call for prompt assistance and detailed information.
Book a tailored consultation with our experts to explore how Avertly can meet your unique needs and goals.
After understanding your needs, we'll customize Workforce Kit to seamlessly integrate with your existing workflows and systems.
Our experienced team will closely work with you to smoothly deploy Workforce Kit in your organization, providing guidance and support for a seamless transition.
We prioritize user adoption and proficiency. Our team offers comprehensive training to ensure your staff effectively uses Workforce Kit. Ongoing support is available for any questions or issues.
With everything in place and your team ready, we'll assist in the final preparations for a successful go-live. Start using Workforce Kit to streamline employee management and boost productivity.
We value continuous improvement and will collaborate with you to gather feedback and make necessary enhancements to Workforce Kit, ensuring its ongoing value for your organization.
Empowering Industries with Streamlined Workforce Management
Workforce Kit is designed to be versatile and adaptable, making it suitable for various industries. Here are just a few examples of industries that can benefit from using Workforce Kit:
Frequently Asked Questions