About
Red Castle Technology
About Red Castle Technology
An Irish based digital agency
At Red Castle Technology, we specialize in creating exceptional digital experiences through our expertise in web design and development, cloud native applications, and mobile development.
Our team of skilled professionals is committed to delivering unique and engaging solutions that help businesses stand out in today's digital landscape.
With years of experience and a deep understanding of the latest technologies, we pride ourselves on delivering high-quality, innovative solutions that exceed our clients' expectations.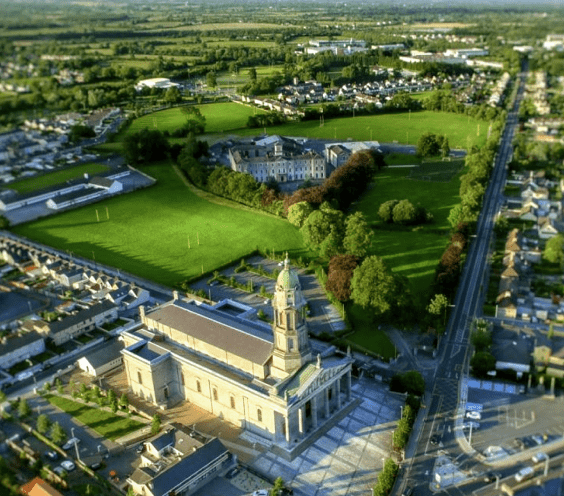 We are experts in creating beautiful and functional websites & Mobile Apps that not only look great, but also drive results for your business.
Experts in Cloud Native Apps
We are experts in building cloud native applications that leverage the latest technologies and development practices to deliver scalable, resilient, and secure solutions that can help your business thrive in the cloud
Our team are committed to helping our clients leverage the benefits of cloud computing and building innovative applications that meet their unique business needs. From initial concept to final deployment, we work closely with our clients to ensure their cloud native applications are optimized for performance, security, and efficiency.
What people saying about us
Enhance workforce management in retail stores, managing employee schedules, tracking leave requests, and optimizing staffing based on customer demand
Enhance workforce management in retail stores, managing employee schedules, tracking leave requests, and optimizing staffing based on customer demand
Enhance workforce management in retail stores, managing employee schedules, tracking leave requests, and optimizing staffing based on customer demand
Enhance workforce management in retail stores, managing employee schedules, tracking leave requests, and optimizing staffing based on customer demand