Maximize asset performance and minimize downtime with Avertly
Why companies love Avertly?
For its ability to streamline HR processes, improve efficiency, enforce fair policies, and enhance the overall employee experience.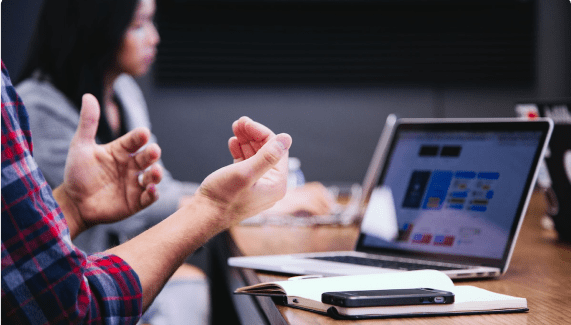 Service Request Management
Streamlining Service Requests
Optimize Maintenance: Evaluate, prioritize, and track routine tasks from one platform.
Save Labor: Streamline job and service requests for efficiency.
Preventive Measure: Schedule proactive maintenance tasks promptly.
Predictive Measure: Anticipate and prevent asset breakdowns.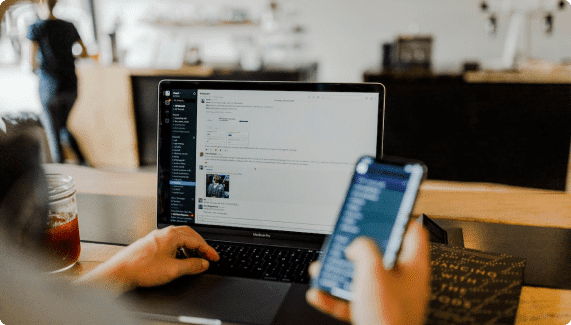 Asset Management
Streamlined Asset Management for Success
Data-Driven Insights: Standardized analytics for informed maintenance decisions and root cause analysis.
Cost Savings: Preventive and predictive maintenance to reduce downtime and expenses by up to 90%.
Enhanced Visibility: Simplified kanban board for comprehensive asset and workflow overview.
Extended Lifespan: Accurate preventive maintenance for maximizing asset productivity and longevity.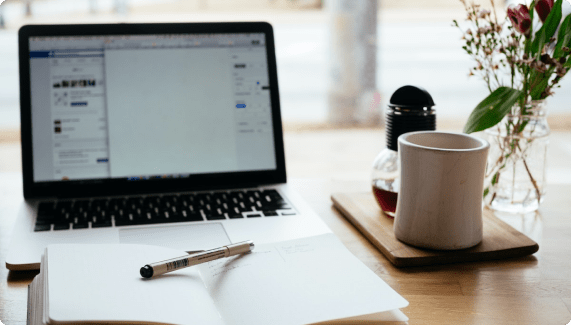 Checklists and Reports
Streamline maintenance procedures with standardized checklists, ensuring clarity and reducing errors. Benefits include improved safety, efficient operations, instant recording of inspections, and insightful reporting for performance optimization.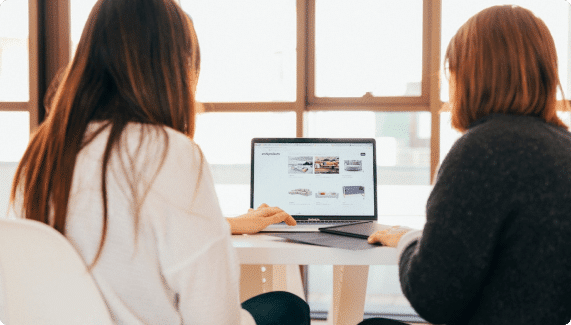 Safety and regulatory compliance
Ensure a safe working environment by maintaining equipment in optimal condition. Avertly helps you comply with regulations, track risk control, and reduce regulatory costs.
Join the growing number of organizations that have transformed their employee management processes with Workforce Kit. Take the first step today and unlock the full potential of your workforce
Contact us via the website form or phone call for prompt assistance and detailed information.
Book a tailored consultation with our experts to explore how Avertly can meet your unique needs and goals.
Customize your Avertly account by setting up your organization's details, such as company name, location, and industry. This step helps tailor the platform to your specific needs.
Gain familiarity with Avertly through our onboarding process. We provide comprehensive training materials, tutorials, and resources to help you and your team get up to speed quickly.
Set up your asset management system within Avertly. This includes adding your assets, defining asset categories, and establishing maintenance schedules and tasks.
Configure workflows and processes within Avertly to align with your organization's maintenance practices. Define roles and permissions, assign tasks, and establish communication channels for efficient collaboration.
Before fully integrating Avertly into your organization, perform thorough testing to ensure that all functionalities and configurations are working as expected. Verify that asset management, maintenance tasks, and reporting are functioning properly.
Once you are confident in the system's setup and have completed necessary testing, it's time to go live. Communicate the launch of Avertly to your team, provide any additional training if required, and begin using the platform for your asset management needs.
Avertly offers continuous support and assistance to help you optimize your asset management processes. Reach out to our support team for any questions, issues, or additional training needs that may arise.
Empowering Industries with Streamlined Workforce Management
Workforce Kit is designed to be versatile and adaptable, making it suitable for various industries. Here are just a few examples of industries that can benefit from using Workforce Kit:
Frequently Asked Questions